Richard Schechner will answer questions from viewers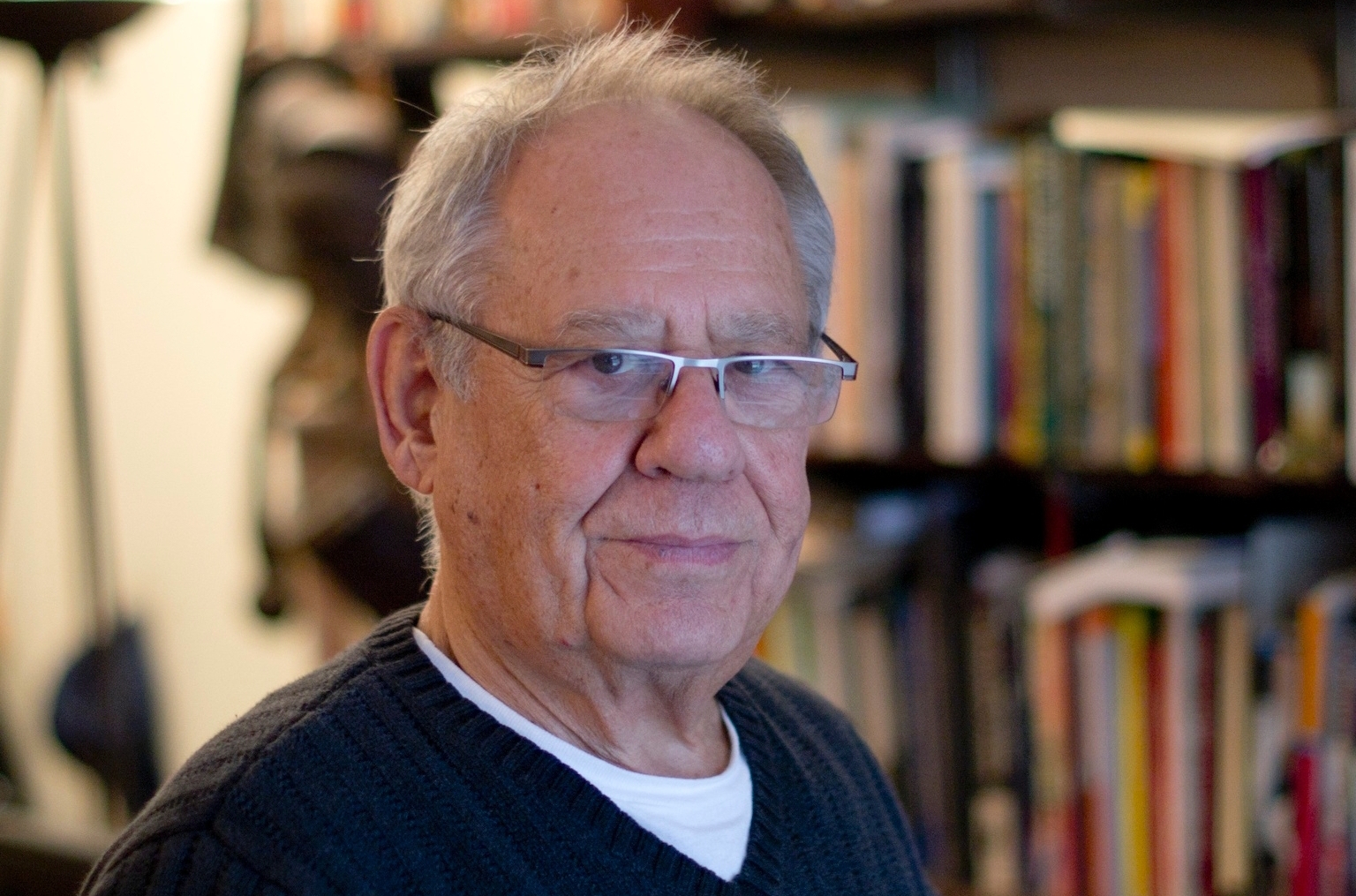 "Access Point" has announced the educational part of the Spontaneous Program.
Recall, at the end of March, the International Summer Festival of Arts "Access Point" announced a decision to open in the spring, having formed a Spontaneous Program from experimental online projects. Traditionally focusing its attention on site-specific performances, a theater that goes beyond the theater space, the "Access Point" festival decided to turn to another non-theater space, which, by chance, has become the main medium of existence – the Internet. Moreover, as the organizers emphasized, we are not talking about online broadcasts – the "Access Point" remains a platform for finding new forms, a new artistic language, means of expression and communication.
In a week, the first part of the Spontaneous Program was formed, and on March 31 the first week of the project started – all experiments become participants in the competition, the winners of which will receive cash prizes. The best work will be determined by a team of experts – theater critics Anna Banasyukevich, Dina Goder, Roman Dolzhansky, Oksana Efremenko, Alexey Kiselev, Elena Kovalskaya, Kristina Matvienko and impresario Fedor Yelyutin.
In addition to the main competition program, the "Access Point" has formed a parallel educational program. The first lecture block will last until April 15. All the lecturers invited by the "Access Point" are theater practitioners, and all of them work "on the border between the theater and installation, game design, performance and artistic intervention," as the organizers state.
The curator of the educational unit, Julia Kleiman, explains: "The purpose of the educational program is to introduce young directors to various director's methodologies that work successfully away from the beaten track of the theater. Although, perhaps, another goal seems to be becoming more and more relevant: to hear the voices of those who can remain calm and informative, and also know exactly what they will do after they can return to offline. "